Featured Image: Courtesy of Sony
Spoiler: You don't have to be a grandmother or live anywhere near the coastline.
By Emma Skidmore
The summer's newest style trend is all about getting in touch with your mature side and dressing like, well, a grandmother!
TikTok user Lex Nicoleta coined the "coastal grandmother" trend on the platform under her account @lexnicoleta, where she explained the look is for all ages. The label, inspired by Nancy Meyers' films, encompasses an entire aesthetic of neutrals, freshness, and carefree living.
Nicoleta went on to explain that staples of the coastal grandmother's wardrobe include white button-downs, bucket hats, a classic white dress, and linen pants. The [life]style trend has inspired countless other videos on TikTok of users creating their own coastal grandmother looks.
Social media also pointed out famous "coastal grandmothers," including Oprah Winfrey and actresses Diane Keaton and Reese Witherspoon.
Similarly, the "coastal granddaughter" trend communicates how to get the look for a younger demographic, including pullovers, loose cable-knit sweaters, matching lounge sets, and peplum tops, according to TikTok user @carlyvandyke_.
Basically, it's that post-beach, pre-dinner shower feeling in an outfit.
Click the following photos for a better idea of what it means to be a coastal grandmother or granddaughter:
To start your own coastal closet, check out the following high-end and budget options to get the coastal look:
Target Kona Sol Button-Up Cover Up Shirtdress in White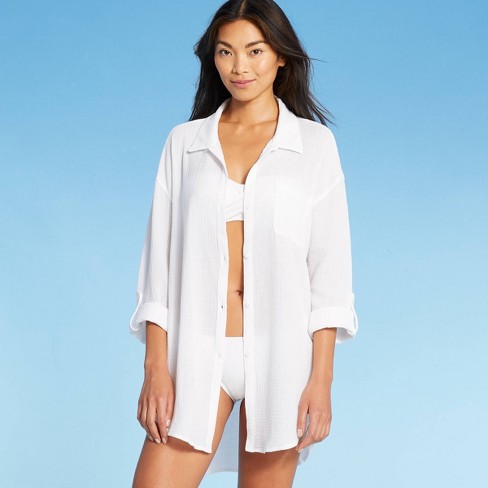 ASOS Esmee Exclusive Beach Jersey Short Co-ord in Cream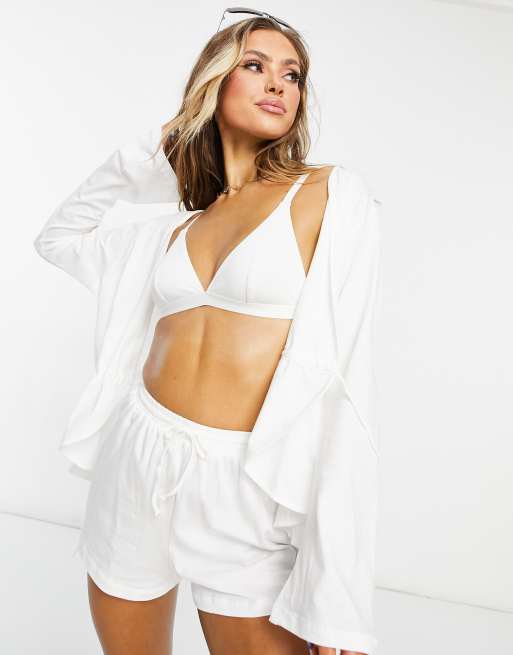 Reformation Elke Cotton Cardigan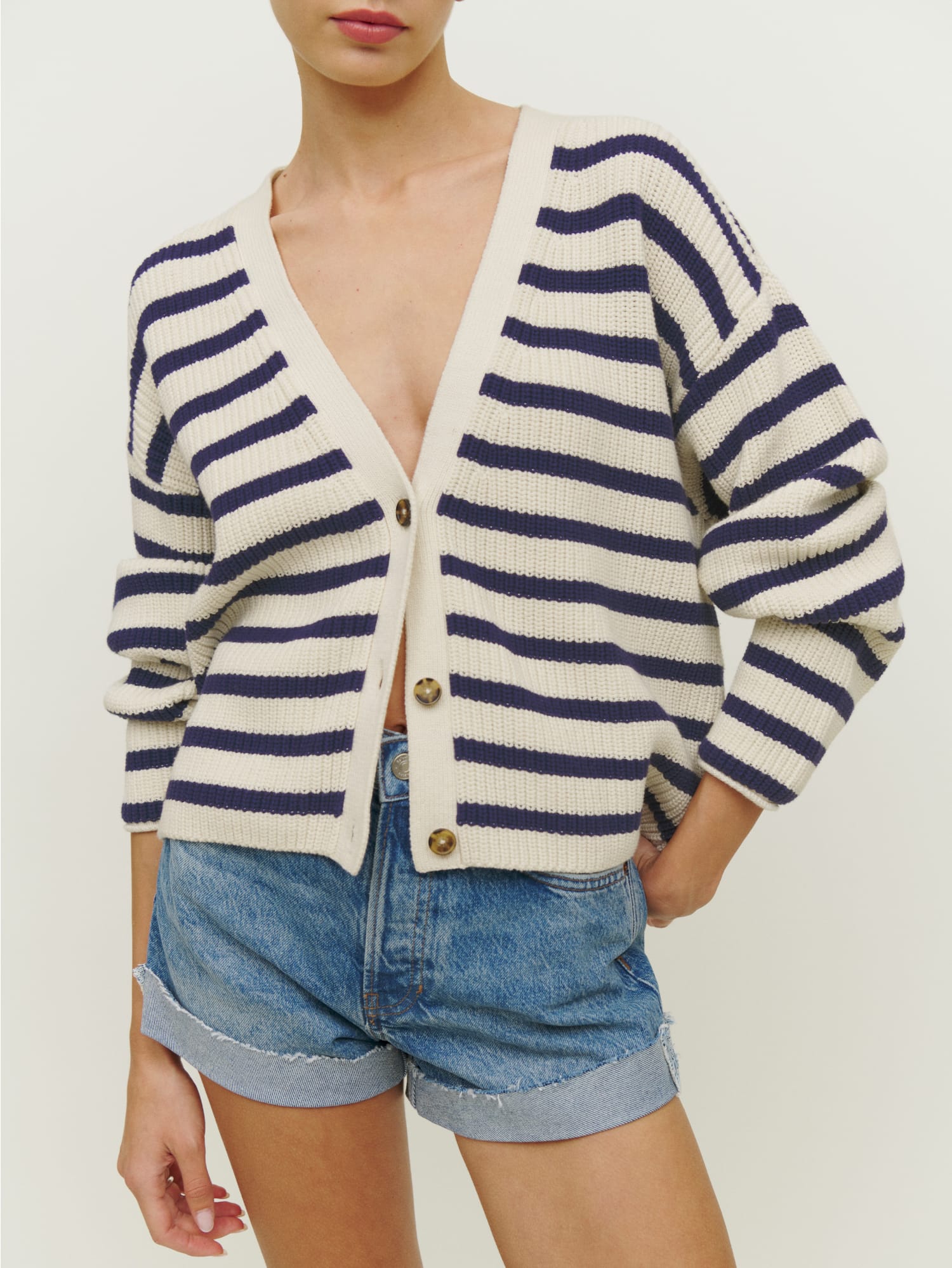 Princess Polly Summer Salt Terry Bucket Hat in Cream
Lulus Garden Bloom Ruffled Shift Dress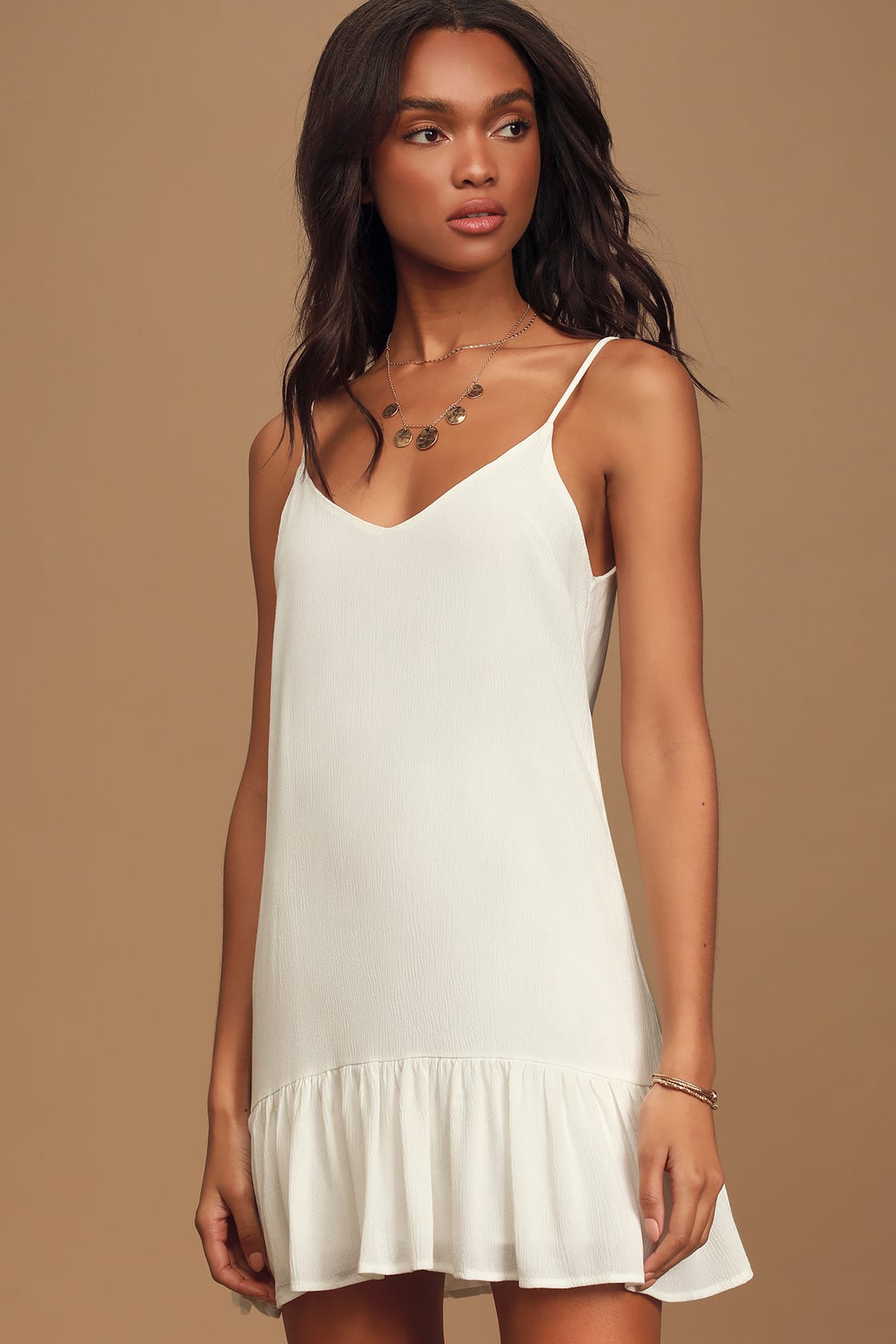 Abercrombie & Fitch Gauzy Beach Pant Coverup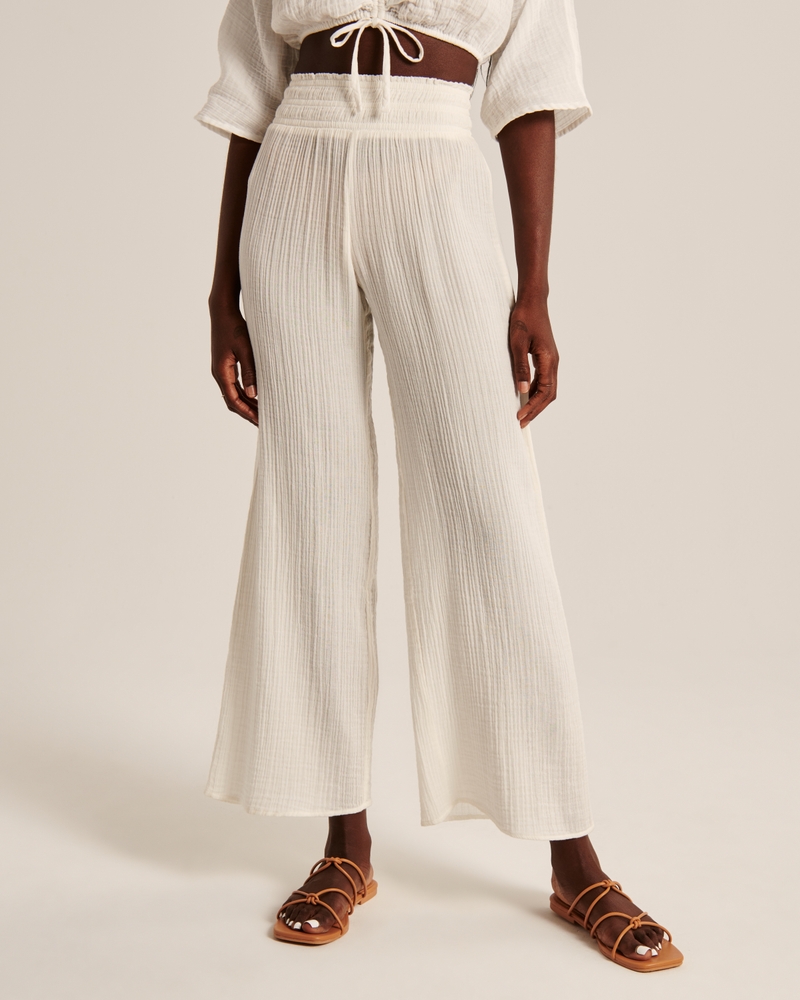 L*SPACE Santorini Dress in Cream